Pre-Trip:
I was in a continuous battle to fight off all the co-workers that were sick in the office around me. Armed with vitamins and other meds, I fought the battle well but had some loses. So as the day of the trip arrived I had a bit of a stuffy nose each morning and a post nasal drip (TMI). But I soldiered on, as a stuffy nose won't stop me.
Arrival Day (Feb 10th):
The alarm went off at 5am. I was using my cell phone as I was over at friend's house so that we could just get up and go. And just for the trip I sent my cell phone ring tone to the Mickey Mouse Club March. We loaded up the car and were on the road by 6am. Just before dawn it was really neat to see the stars (as we had escaped the lights of Atlanta). And among the stars we got to see Venus, Mercury, Mars, and Jupiter all at the same time in a line across the sky. And so we drove on.....till about 1pm.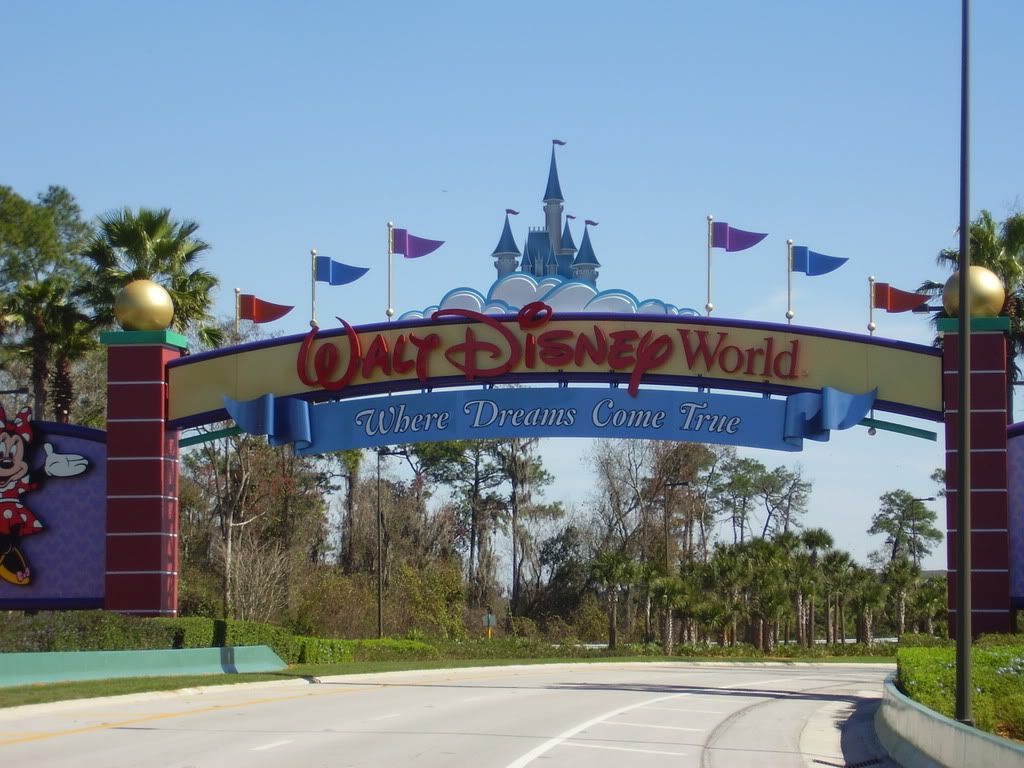 We arrived and checked in at Saratoga Springs Resort and Spa. My first impressions were: Nice but kind of theme-less and bland. I am not a pastel fan so all the colors of the resort did nothing for me. But I did like the themeing of the horses, racetracks, and the artists that Saratoga was known for around 1890. And of course the first thing we do as we walk into the room is to turn on the TV so we can get our Stacy "Top 7" fix.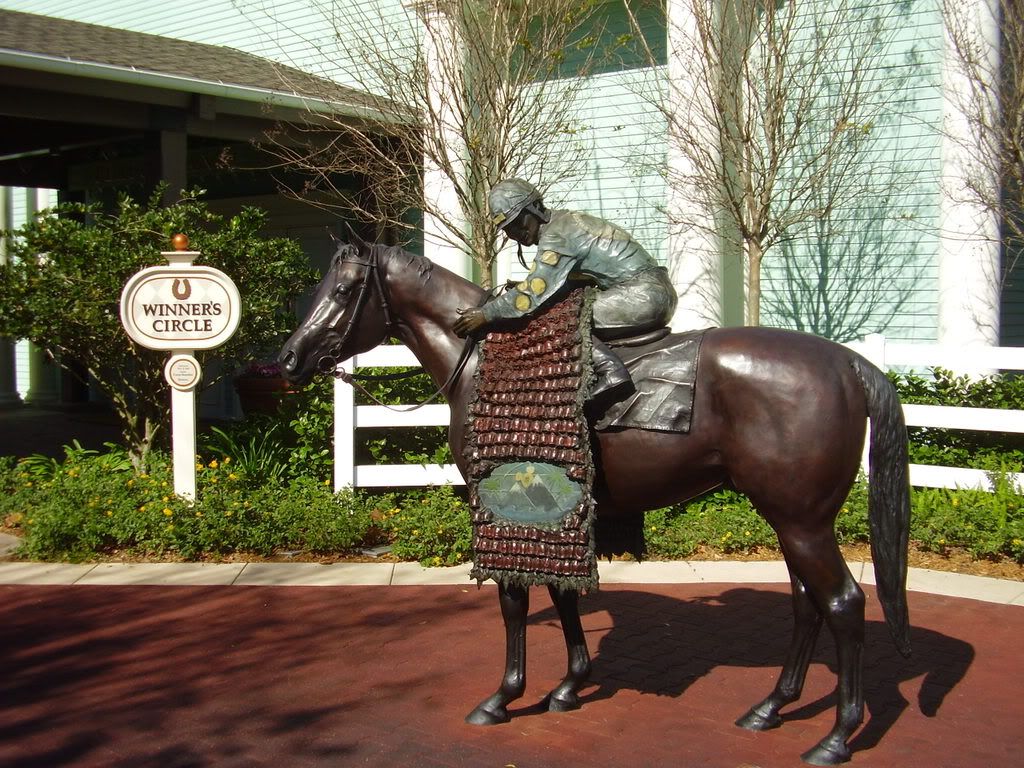 My friends went to the gym to get their workout in as I explored the resort and we met up for our Spa treatments. My friends were getting a Swedish massage and I signed up for a Gentleman's Facial. I have always wanted a spa treatment so I was excited to be pampered and experience my first spa treatment.
They led us to the men's locker room and told us to strip down to what we are comfortable with and to put on a towel the provided slippers and then wait in the Spa Lounge. I was like "For a facial????" ok. whatever. Another TMI moment, I have thing about feet...ew... and I was appalled to put on these slippers that were horrible to walk in, let alone walk up and down stairs in. I waited in the lounge for a bit and then was called into my private room for my facial. I got to lay down and listen to the rain forest sounds and music. The skin expert was great except for one thing. She was too quiet as she wanted me to relax to the music but I wanted to know about the products and what she was doing. I am an information geek. She started off the facial with a quick discussion of my skin and shaving routine and what products I use and don't use. We talked about my "Zones" where I am oily and dry. The facial was 50 min long, relaxing, informative, and the best part was she cleaned out the black heads that I had (TMI again). My friends said that I looked about 5 years younger when I came out. She even told me what to use on the dark circles under my eyes and way I have them.
Of course the products that were for sale there were expensive, and I didn't get them as I still had a whole week in the parks to spend money on.
After our spa treatments we walked over to Downtown Disney and shopped and walked around and ate at Cooks of Dublin (as we decided to try the DDP for the first time this year to experience it). I had the Fish and Chips with the Doh Bar (deep friend snickers bar) for desert. We headed back to the resort for an early night so that we could be at the Magic Kingdom for the Opening Ceremony.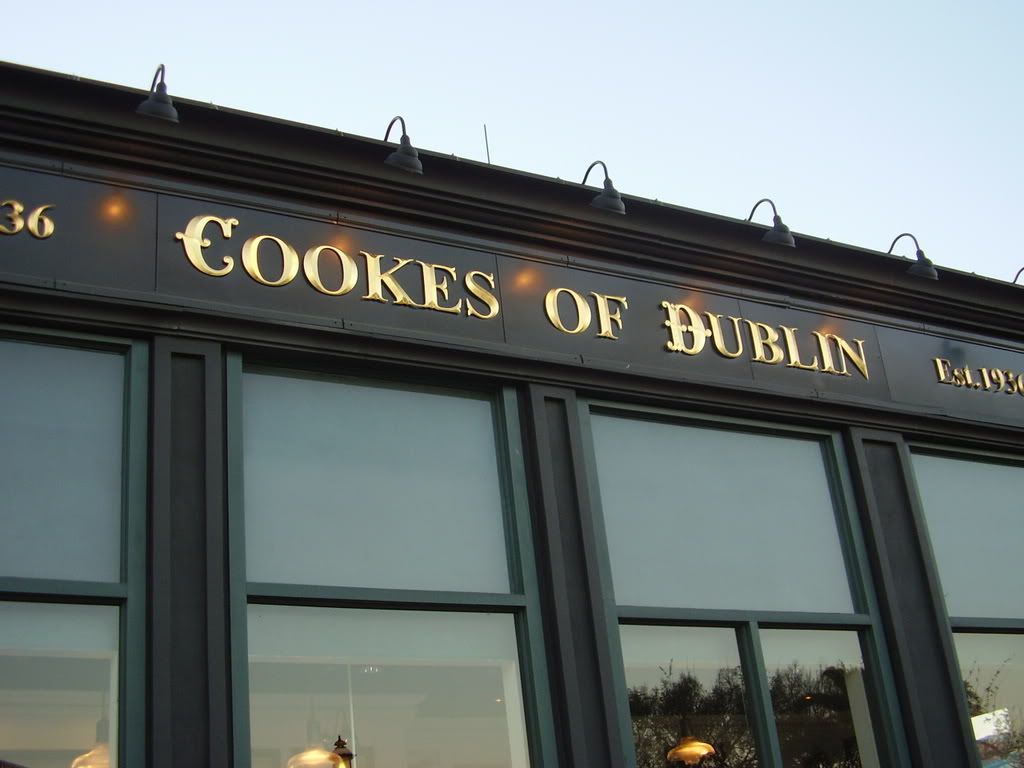 Next Chapter coming soon.... The Magic Kingdom