Hi Everyone,
I just returned to the room for the evening. I was touring the resort and stopped for a drink at the Velvet Bar. I sat outside on the 3rd floor patio overlooking the pool. It is a beautiful night outside.
Here are a few photos I took while walking around tonight.
Emack & Bolio's. Ice Cream, Starbucks, snacks, and some breakfast items located on the first floor near the entrance to the pool area.
The Hard Rock Store located off the 3rd floor lobby
Inside the Hard Rock Store you will find these small screen TVs with live video feeds from various Hard Rock Cafes throughout the world. Pretty cool!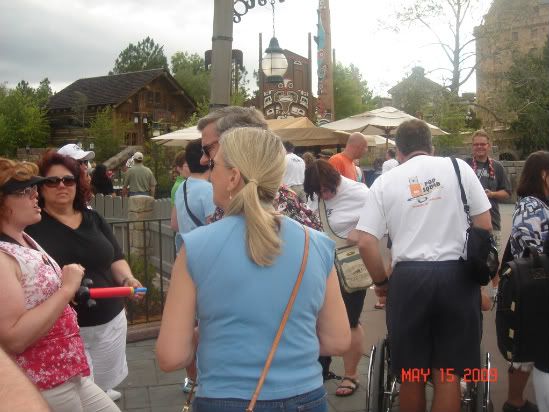 An Elvis display off of the 3rd floor lobby of clothing and a guitar he used during one of his concerts
Entrance to the Velvet Bar off of the 3rd floor lobby. A great place just to hang out.
More to come tomorrow. Thanks for following along.