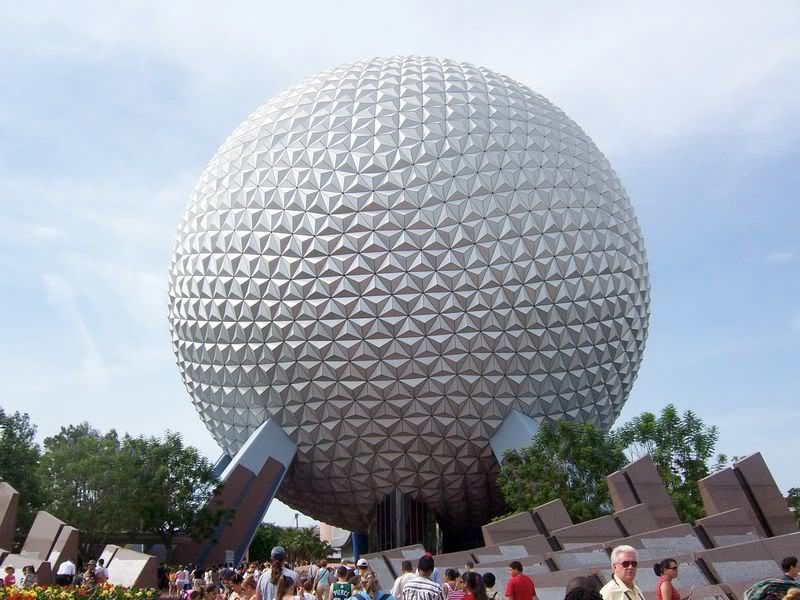 Well bend me over and call me Spanky. I had "Photo-Vision" pics of Epcot, and I neglected to share them with you. Bad SP! No Soup For You! **slapslapslap**
Okay, seriously We went to Epcot on July 4th because we knew the Magic Kingdom would be slammed with no space to do anything. And Epcot has a better Fireworks show than MK anyway, at least for the 4th.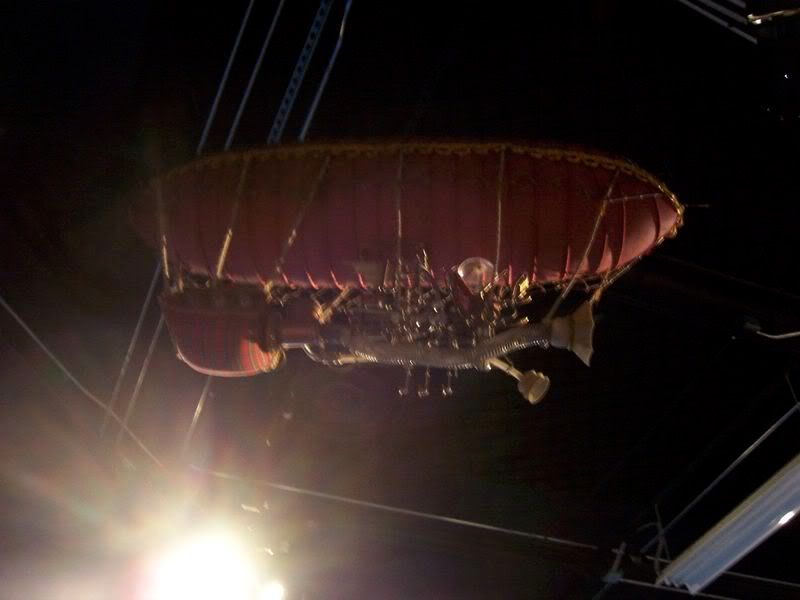 While waiting for World Showcase to open, we discovered this mini museum directly behind the Character Spot dedicated to the 25th Anniversary of Epcot. It was interesting to see all the 80's futuristic designs and logos and typefaces and models of past exhibits. And did anyone who saw this exhibit notice how huge the robot housekeeper from Horizons was (I'm looking at you, Blixzit)?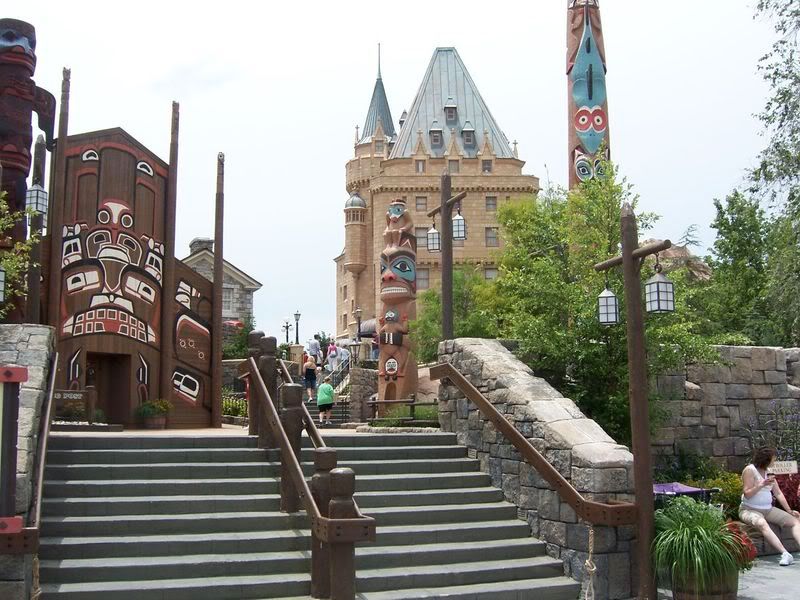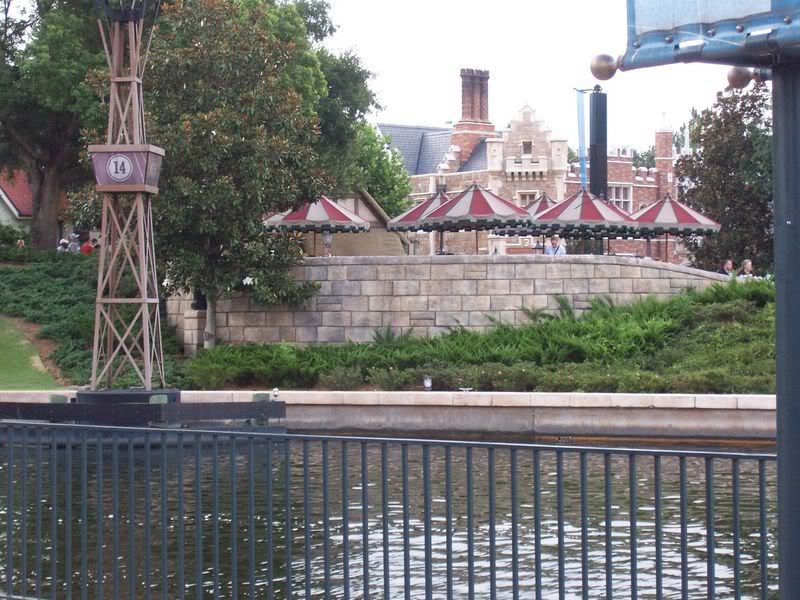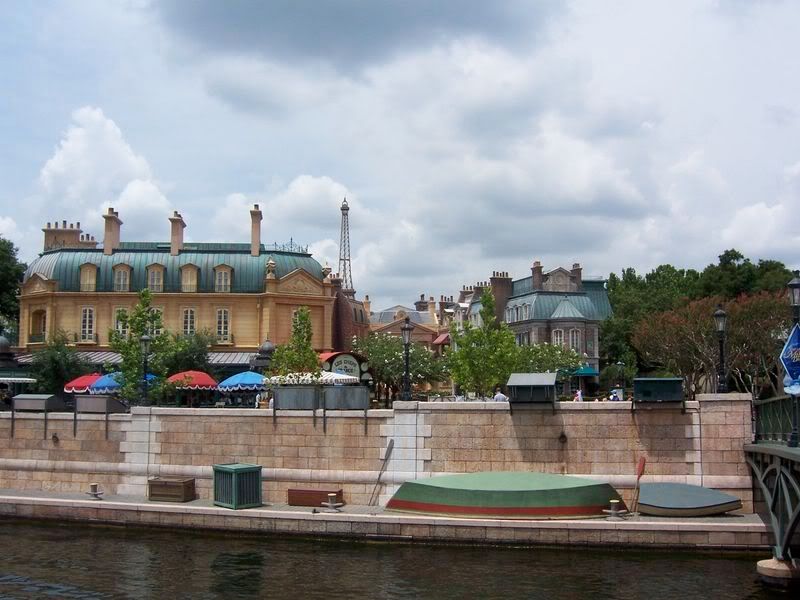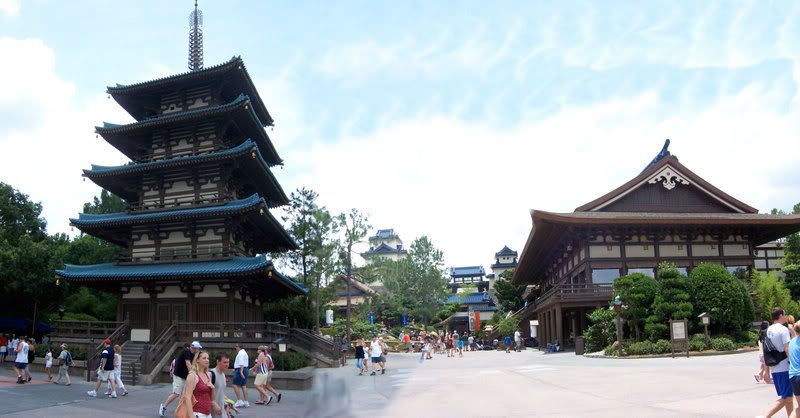 At last, World Showcase opens, and I had interesting times here. I got to see the World Showcase Players twice (In the UK and Italy), did my snack shopping at Matsuki.. Matsukushi.... Matss.. the Japanese Gift Shop (It's also where we had lunch)...
...and we also got to see the Voices Of Liberty in a special 4th of July concert of patriotic songs. These performers are amazing, and it's interesting to see them out of the period costumes they normally wear when performing in the American pavilion.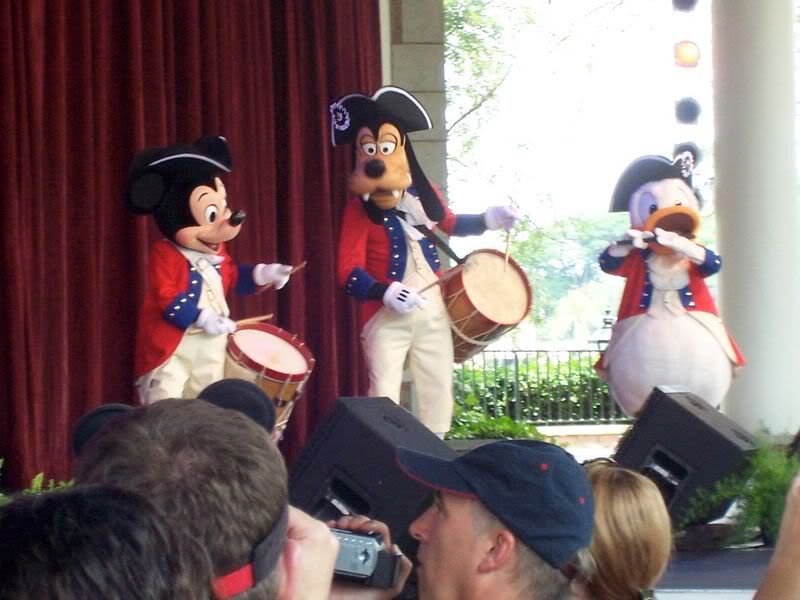 Of course, these guys have their own special wardrobe.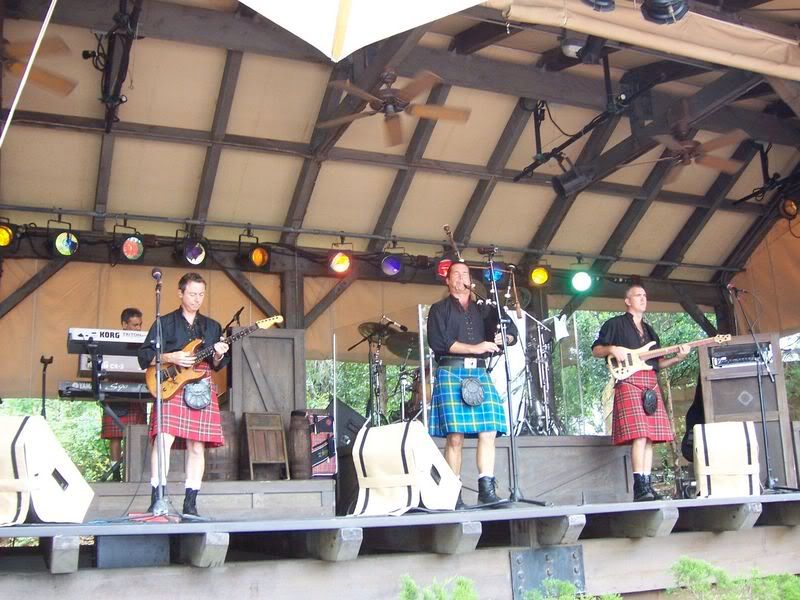 Then again, there's no better way to celebrate the independence of our fine American Nation than listening to the Celtic rock sounds of the Canadian House Band, Off-Kilter.
http://img.photobuck.../EPminiboat.jpg
Finally, if anybody can tell me where in World Showcase this is, do tell me. I had forgotten.