In Private Party Venues at Disney's Hollywood Studios – Part I, we covered the basic requirements and costs of holding an event in the park and looked at venues along Sunset Boulevard. Today we'll check out Hollywood Boulevard, Animation Courtyard, Mickey Avenue and Commissary Lane.
Hollywood Boulevard
The Great Movie Ride Perhaps the most iconic place to hold a private event on Disney's version of Hollywood Boulevard is the Great Movie Ride, inside Grauman's Chinese Theater. Disney has created an elaborate event concept that uses three different sets inside the ride, plus and optional dance floors inside and outside the show building. The event starts with guests assembling in the forecourt of the theater, where they are "discovered" by a director who wants to cast them in a feature consisting entirely of classic movie scenes (and you thought there were no original ideas left in Hollywood).
The Director then leads guests into the attraction to dazzle them with cocktails in the Chicago street scene and a gangster shootout that turns out to be part of the "filming." From there, guests are led to the Wild West set for a plated dinner, complete with entertainment by Ma and her Western Trio.
After dinner, the Director leads guests through the rest of the ride to Munchkinland, where the Good Witch and dessert are waiting. There is also the option to add a DJ and dance floor inside the "black box" portion of the ride where the movie clips play or outside near the Sorcerer Mickey hat.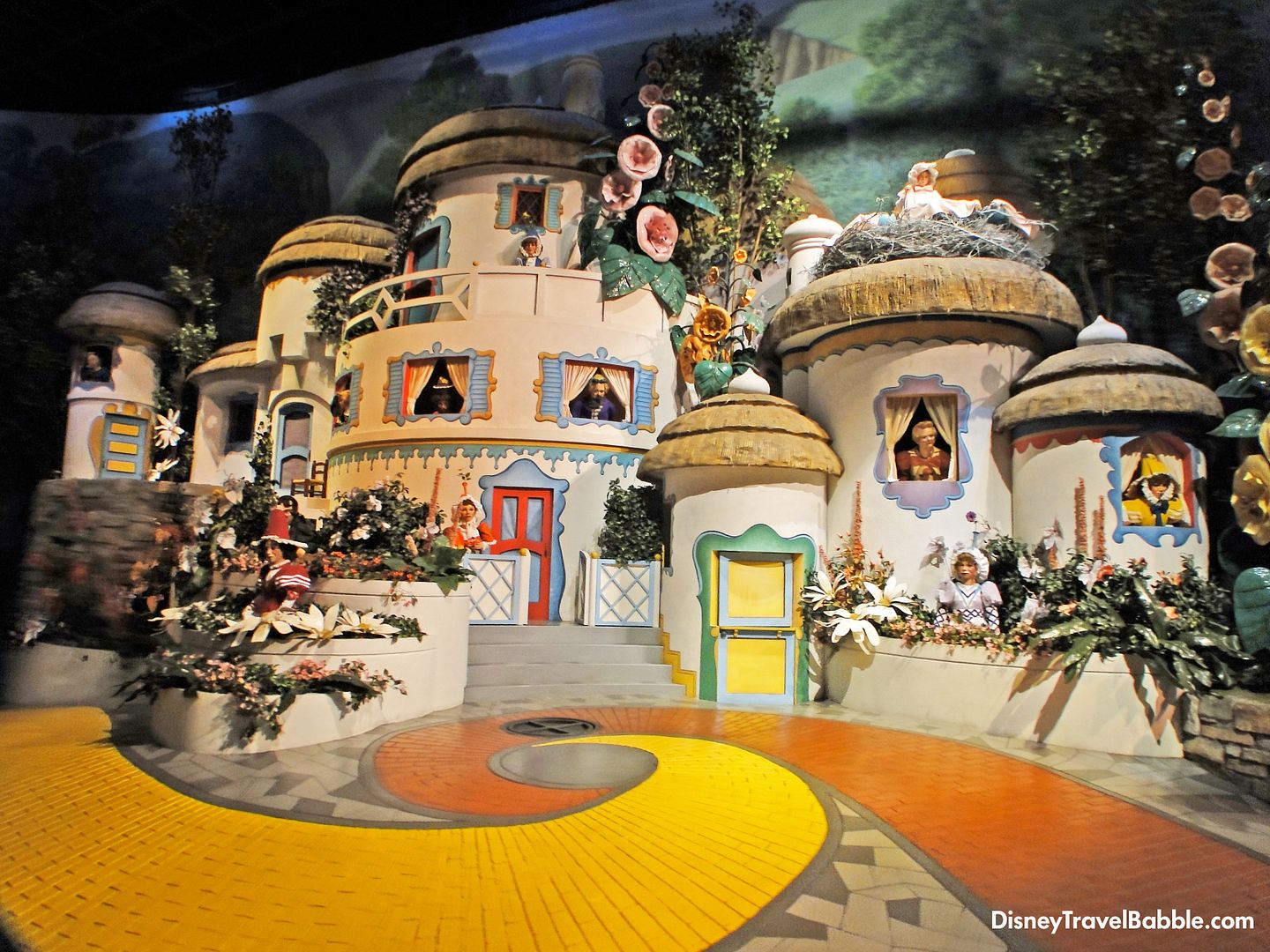 The Great Movie Ride is available for 51–80 guests with a seated dinner or up to 225 for a walk-around reception. The venue fee is $3,000, and the food and beverage minimum is $2,000. Use of the Great Movie Ride requires an $8,845 entertainment package, which includes a Director, two Gangsters, a Pianist, Ma and her Western Trio, and the Good Witch. Prices start at $7,500 for a DJ and dance floor. Hollywood Brown Derby The Hollywood Brown Derby can seat 270 guests for breakfast or dinner. The venue fee is $250, and the food and beverage minimum is $2,000. Using the restaurant for dinner during park operating hours requires a buyout of $250 plus an additional amount that must be custom-quoted by Disney. Restaurant buyouts run into the thousands of dollars because they must compensate for revenue lost by closing the venue to park guests that night.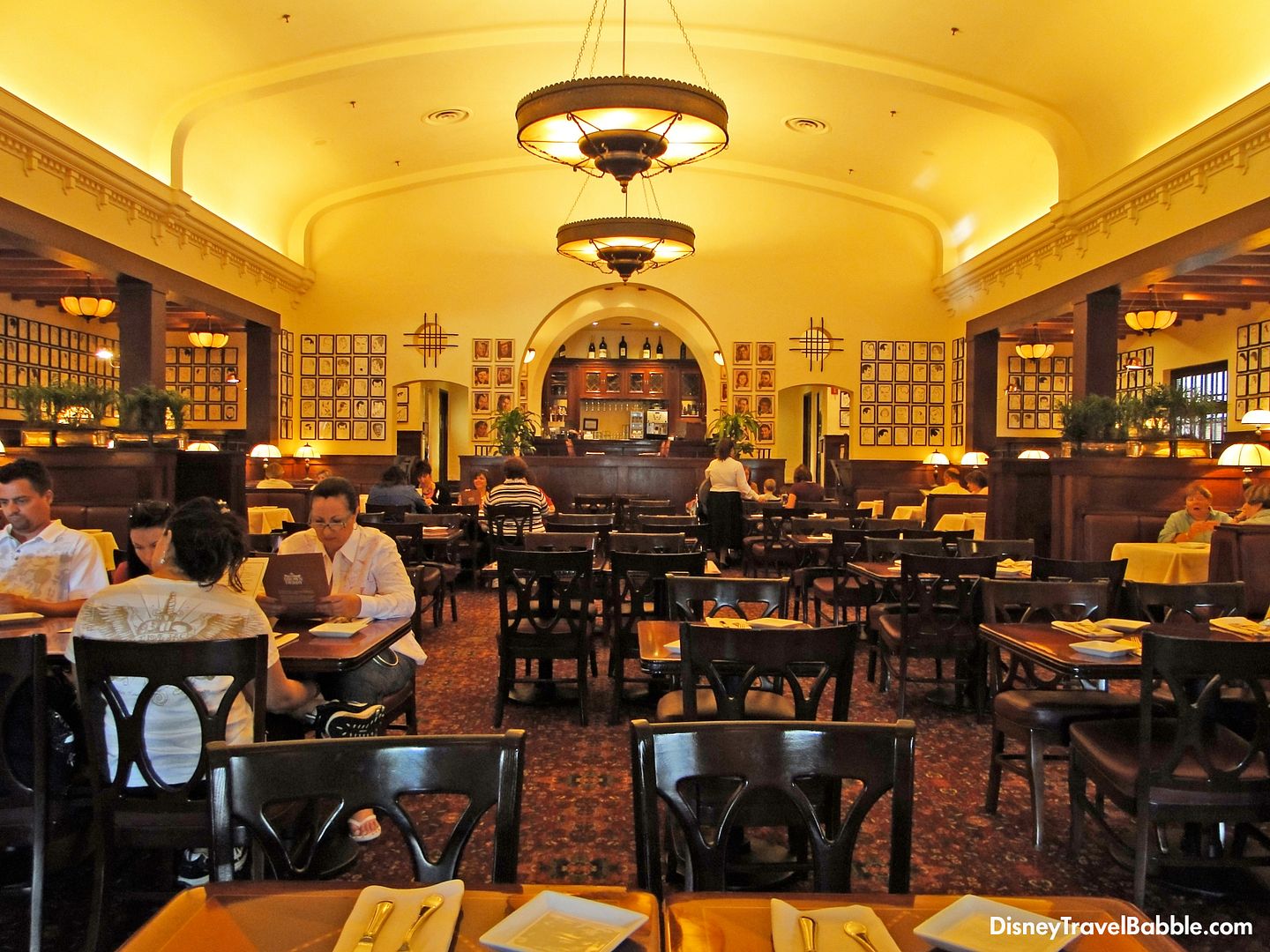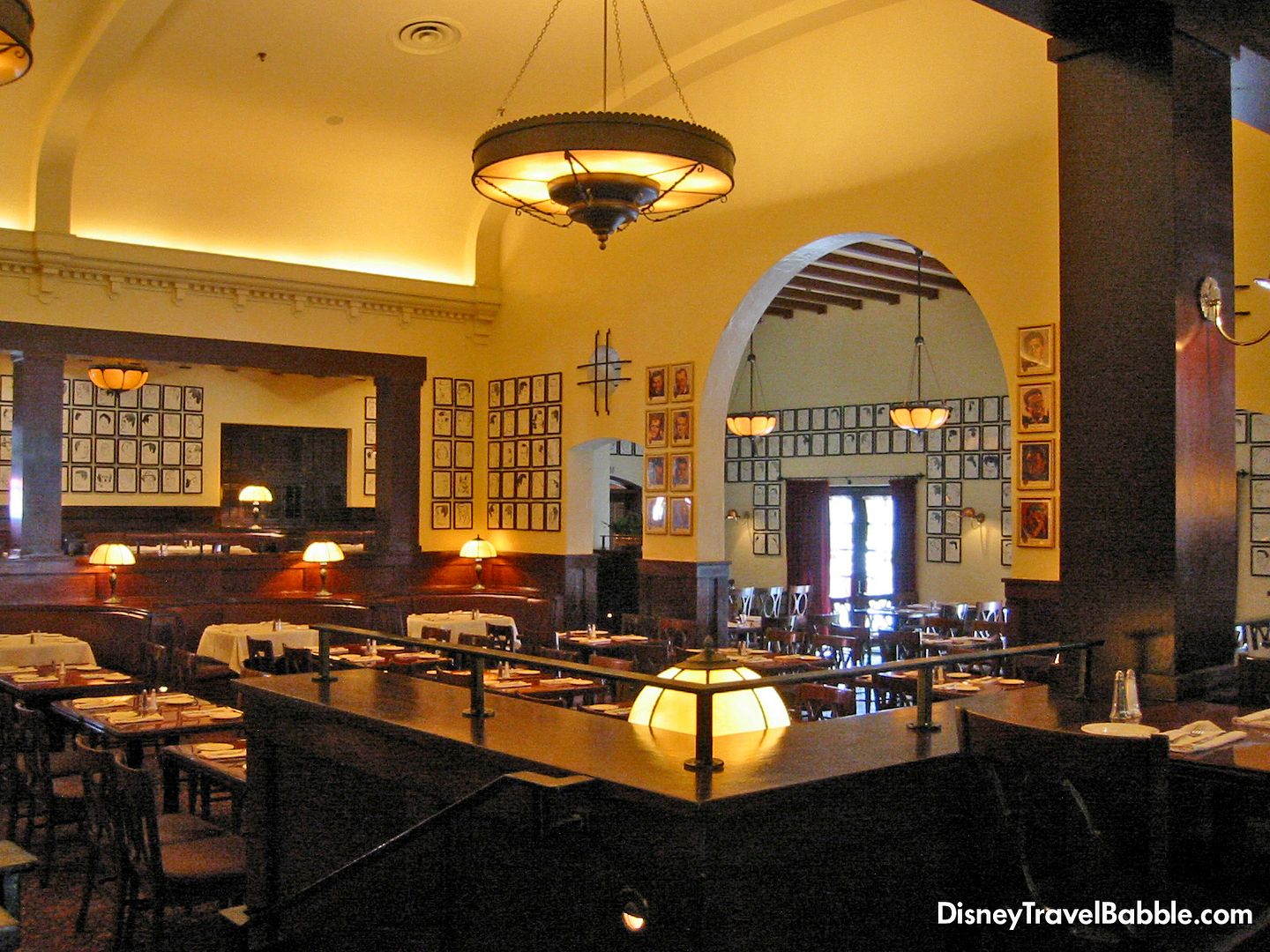 Parties of 10 or fewer may be able to reserve the restaurant's tiny Bamboo Room when it is not in use for Disney's Dine with an Imagineer experience.
Animation Courtyard
The Magic of Disney Animation The Magic of Disney Animation building is an economical option because it comes with built-in entertainment for guests—namely, the interactive kiosks lining its walls and the various displays of animation art. It also has built-in photo backdrops if you decide to spring for a character appearance. Capacity is 20–100 people. The venue fee is $1,000, and the food and beverage minimum is $1,000. An animation experience like the one available to park guests costs $500. A 30-minute character appearance costs $900 for one, $1,350 for two, or $1,800 for three. DJs start at $1,500.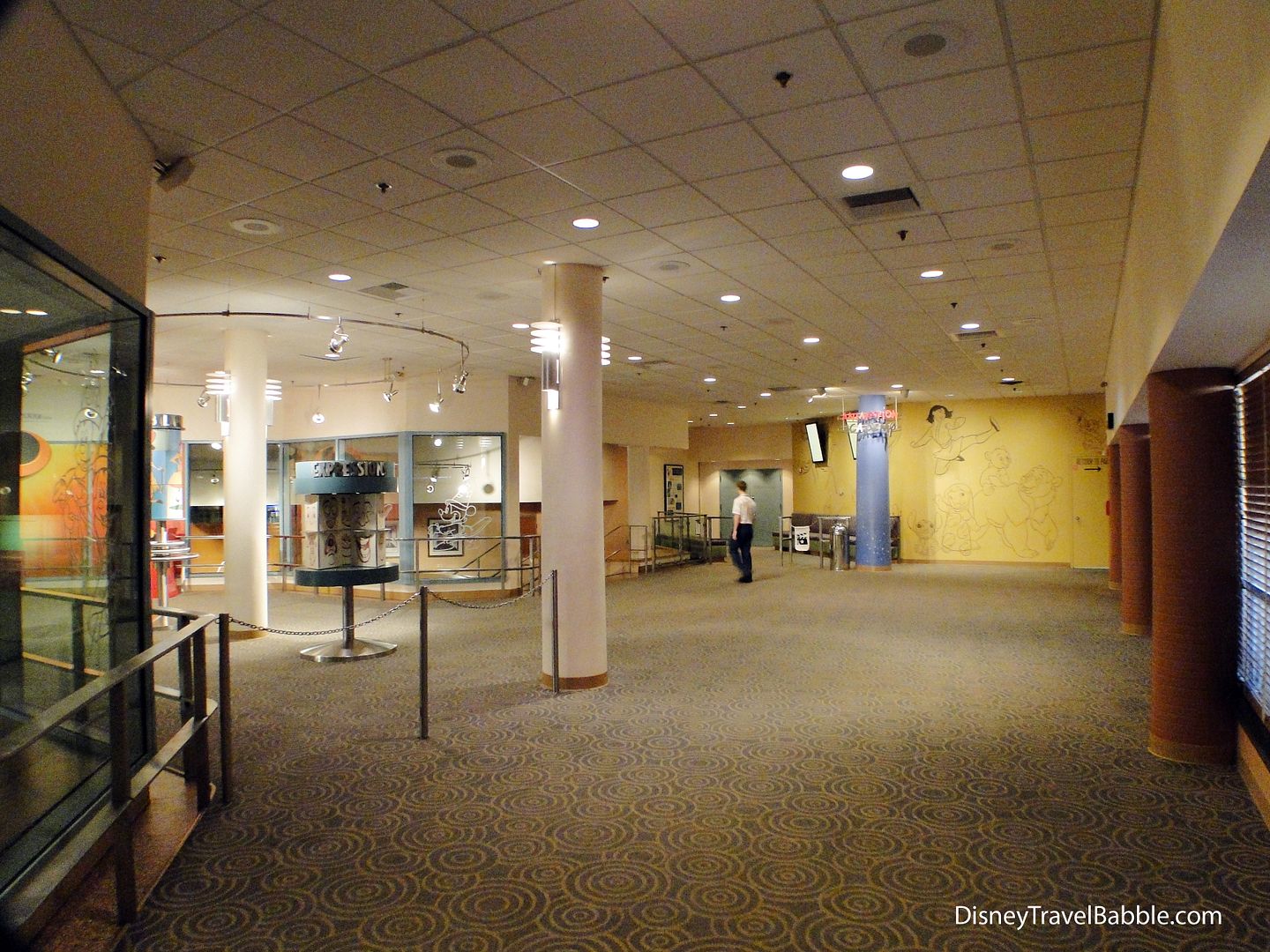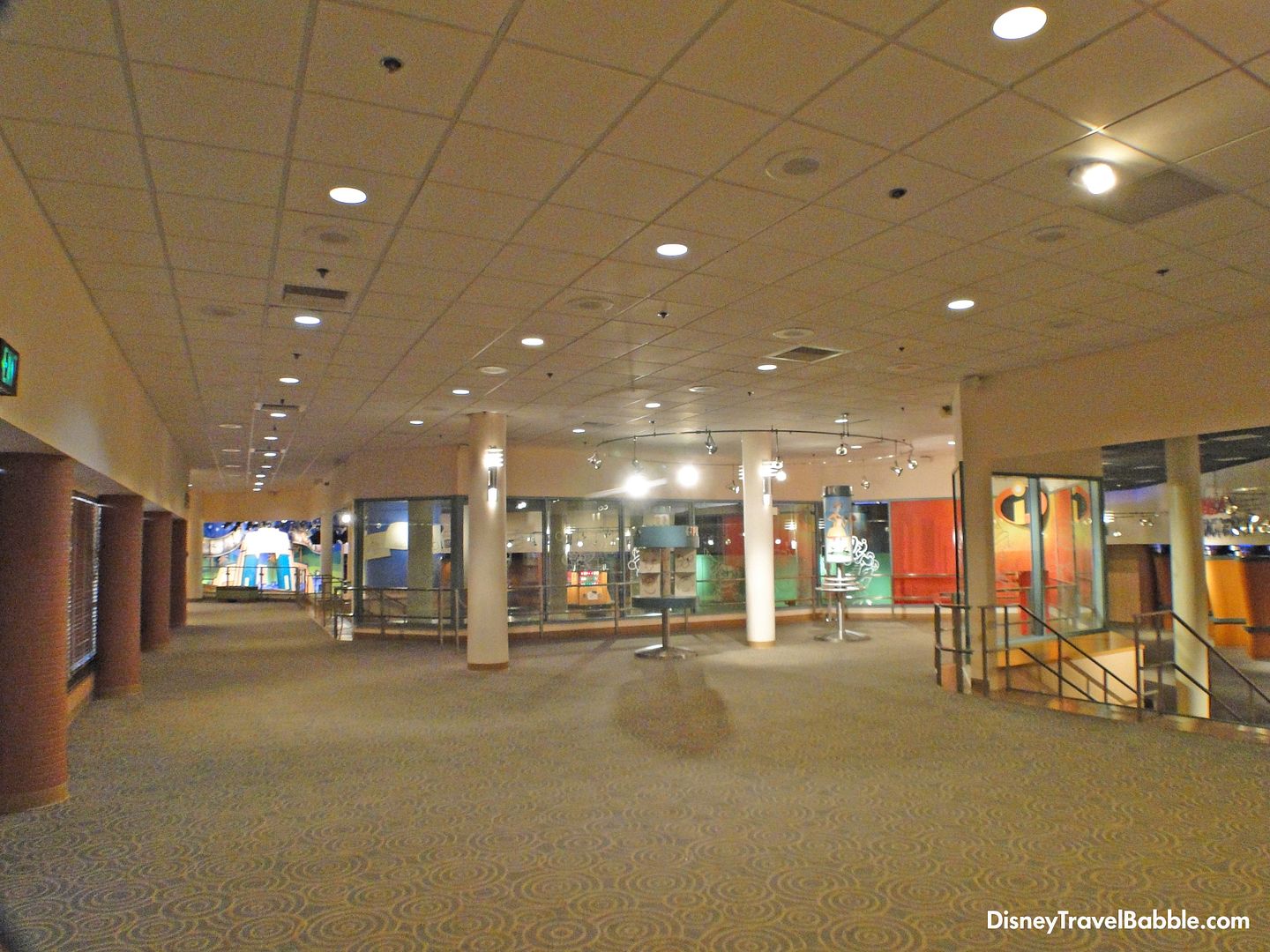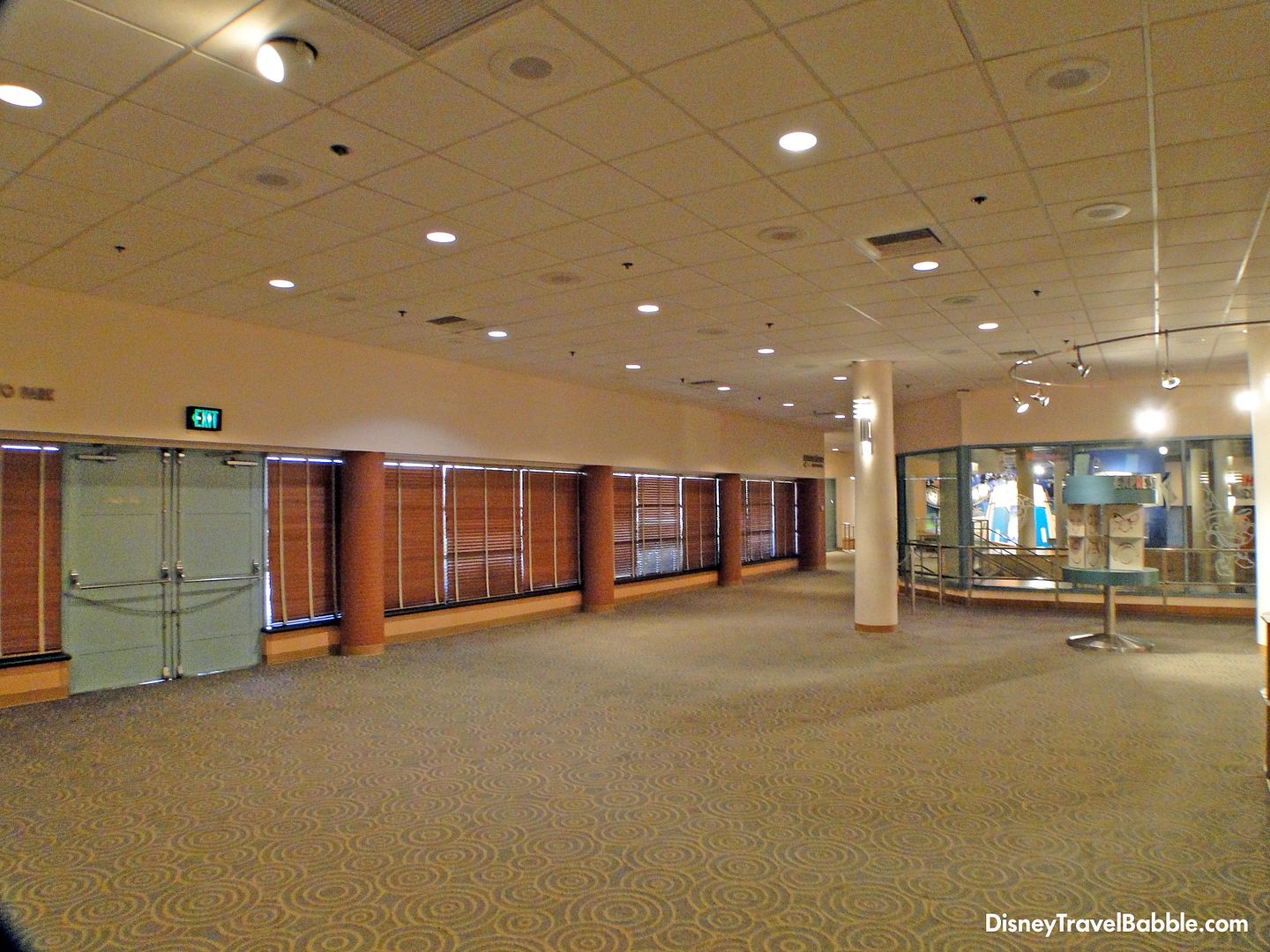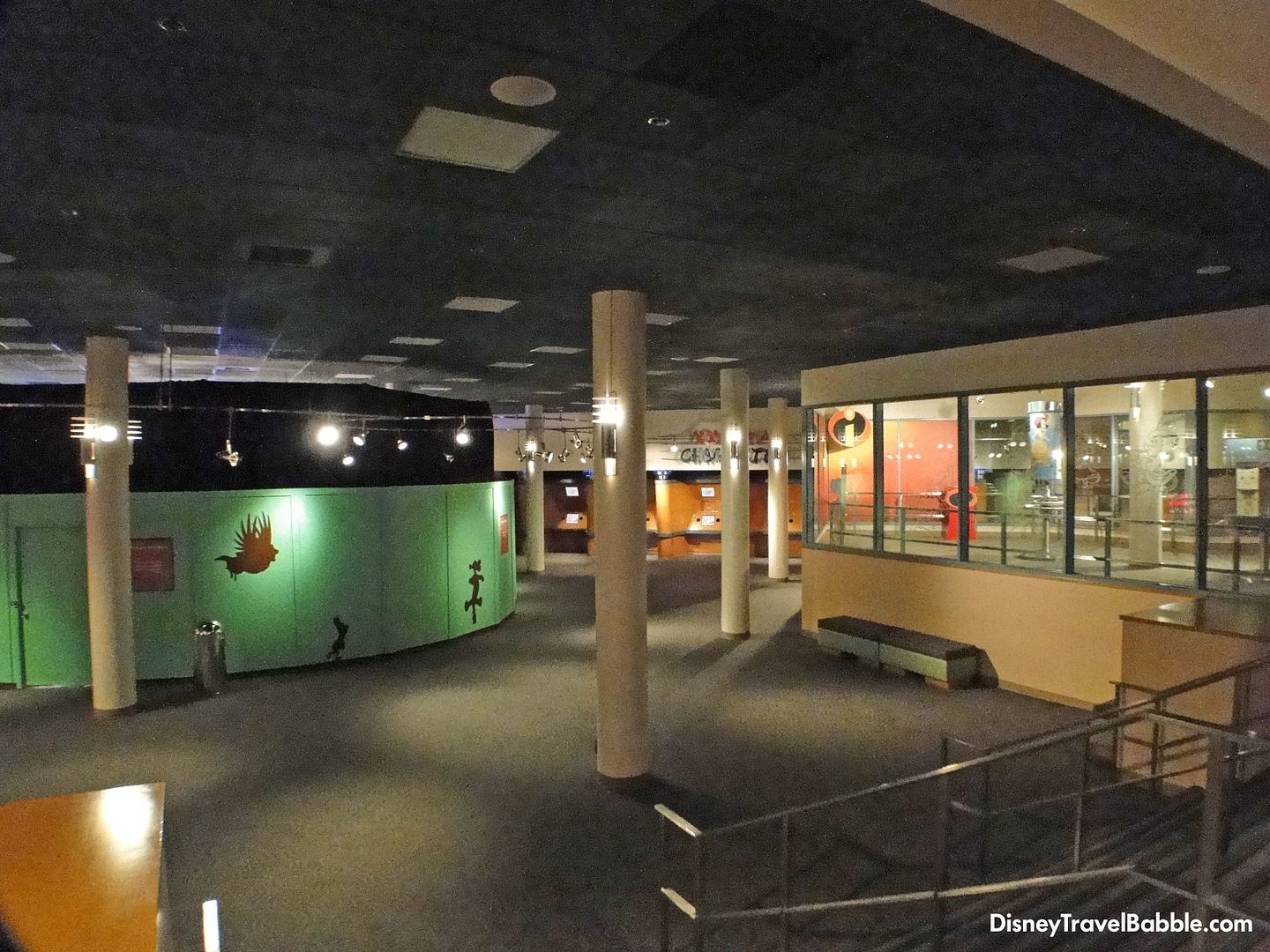 Mickey Avenue
Journey into Narnia: Prince Caspian Although it is perhaps not as picturesque as the snow scene installed at this location to promote the first Narnia movie, the Stone Table Chamber of Journey into Narnia: Prince Caspian is a unique setting for a private event. After a plated dinner for 30 or a stand-up reception for 50, your guests can view the exhibit of props and costumes from the film. The venue fee for Journey into Narnia: Prince Caspian is $500, and the food and beverage minimum is $1,500. A 30-minute visit from Prince Caspian himself costs $900.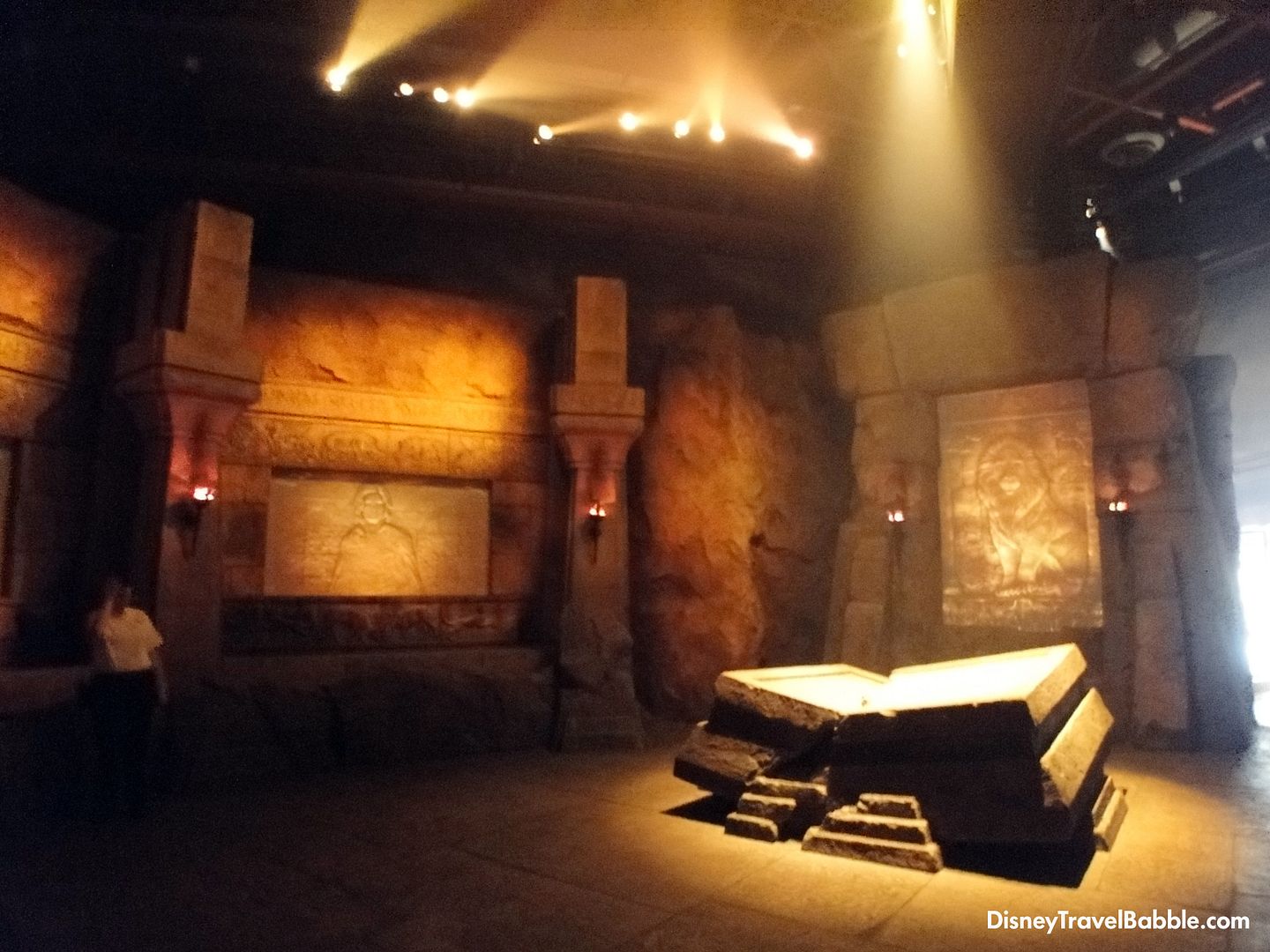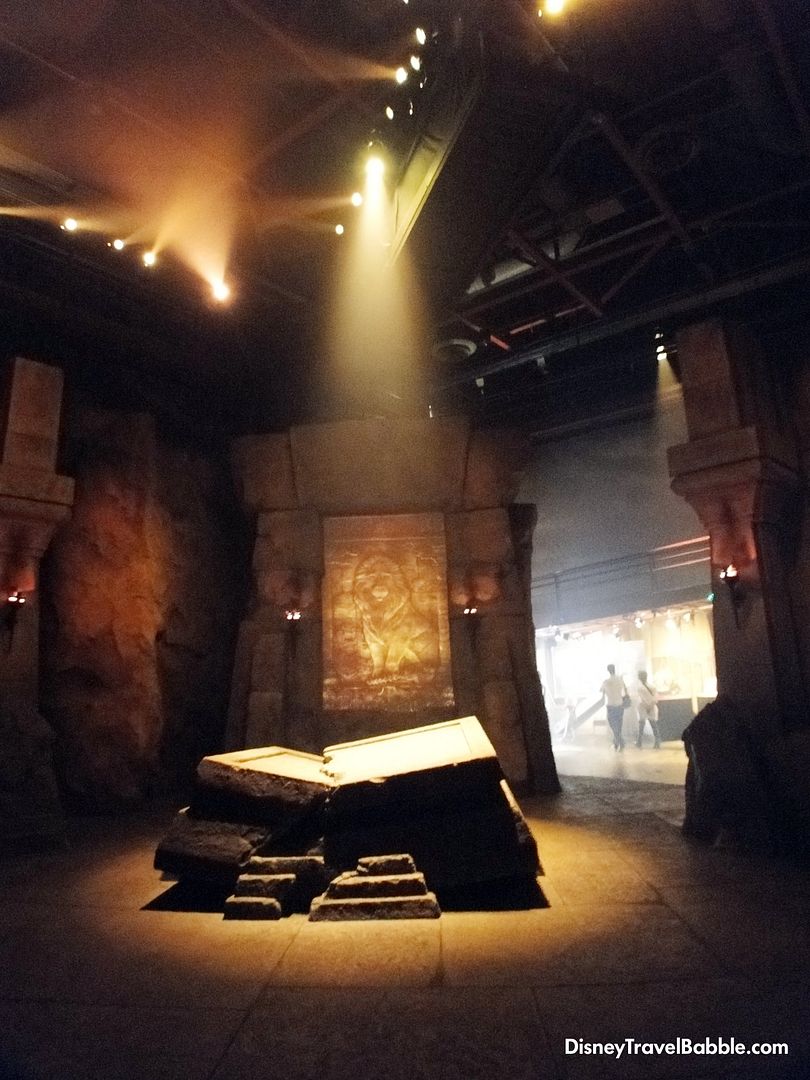 Commissary Lane
Hollywood Hideaway Tucked behind The American Idol Experience is a small event space known as Hollywood Hideaway. Although its black, gray and brushed chrome décor is straight out of the '90s, this venue has the advantages of both indoor and outdoor spaces and availability during park hours. It is also one of the least expensive event spaces in the park. The venue fee for Hollywood Hideaway is just $300, and the food and beverage minimums are $400 for breakfast, $520 for lunch, $800 for an evening reception, and $1,500 for dinner. Capacity is 50 guests.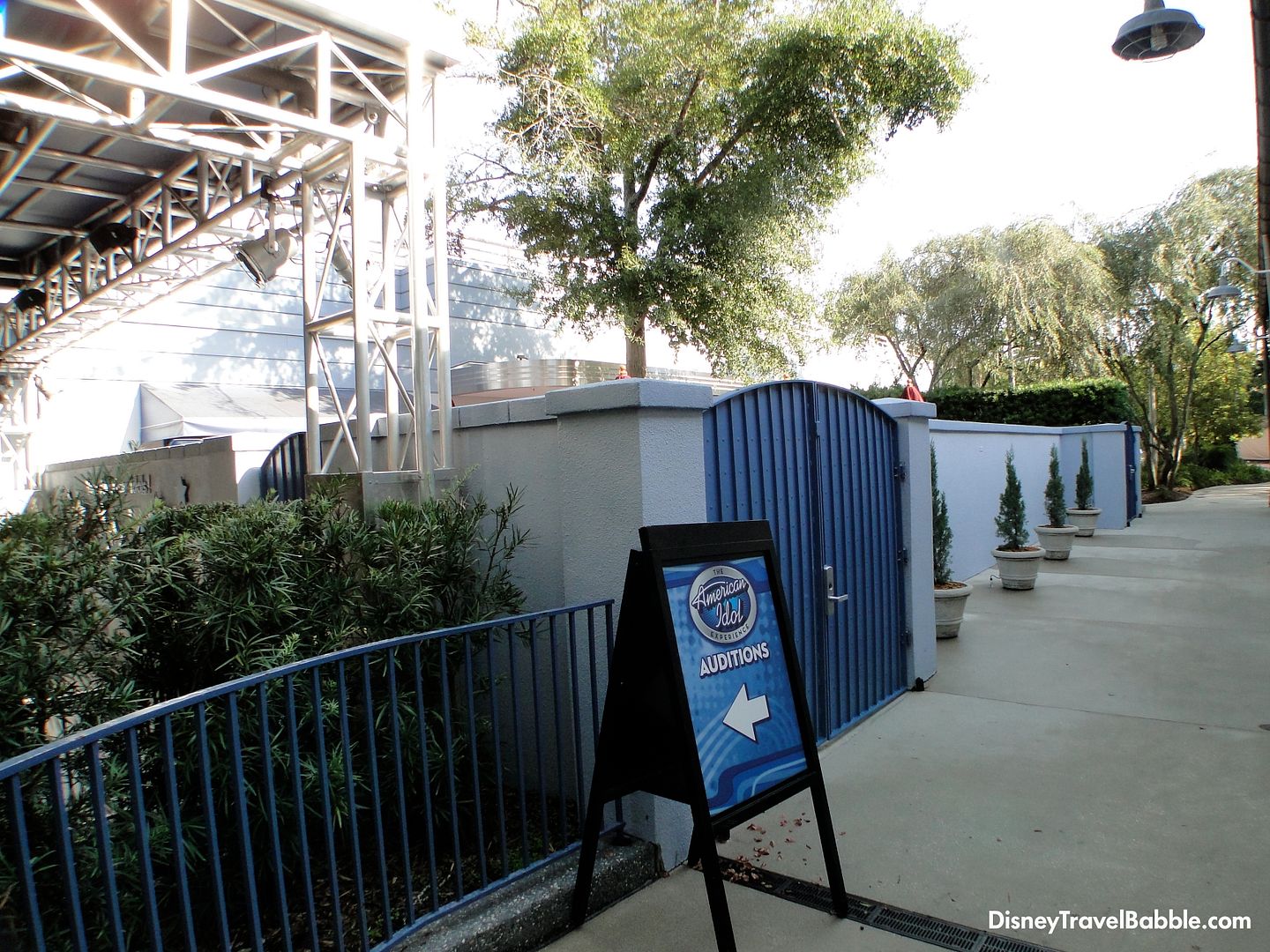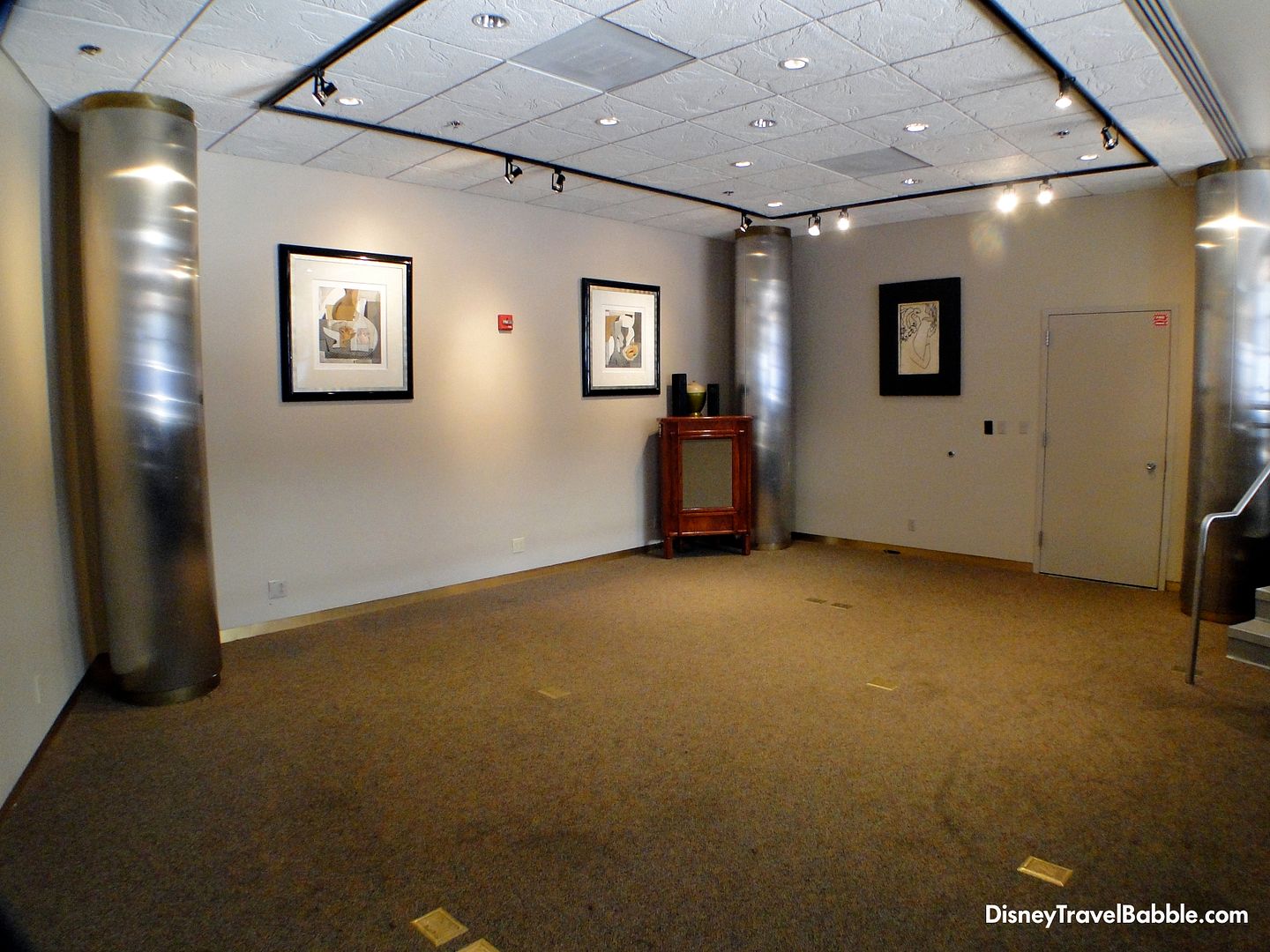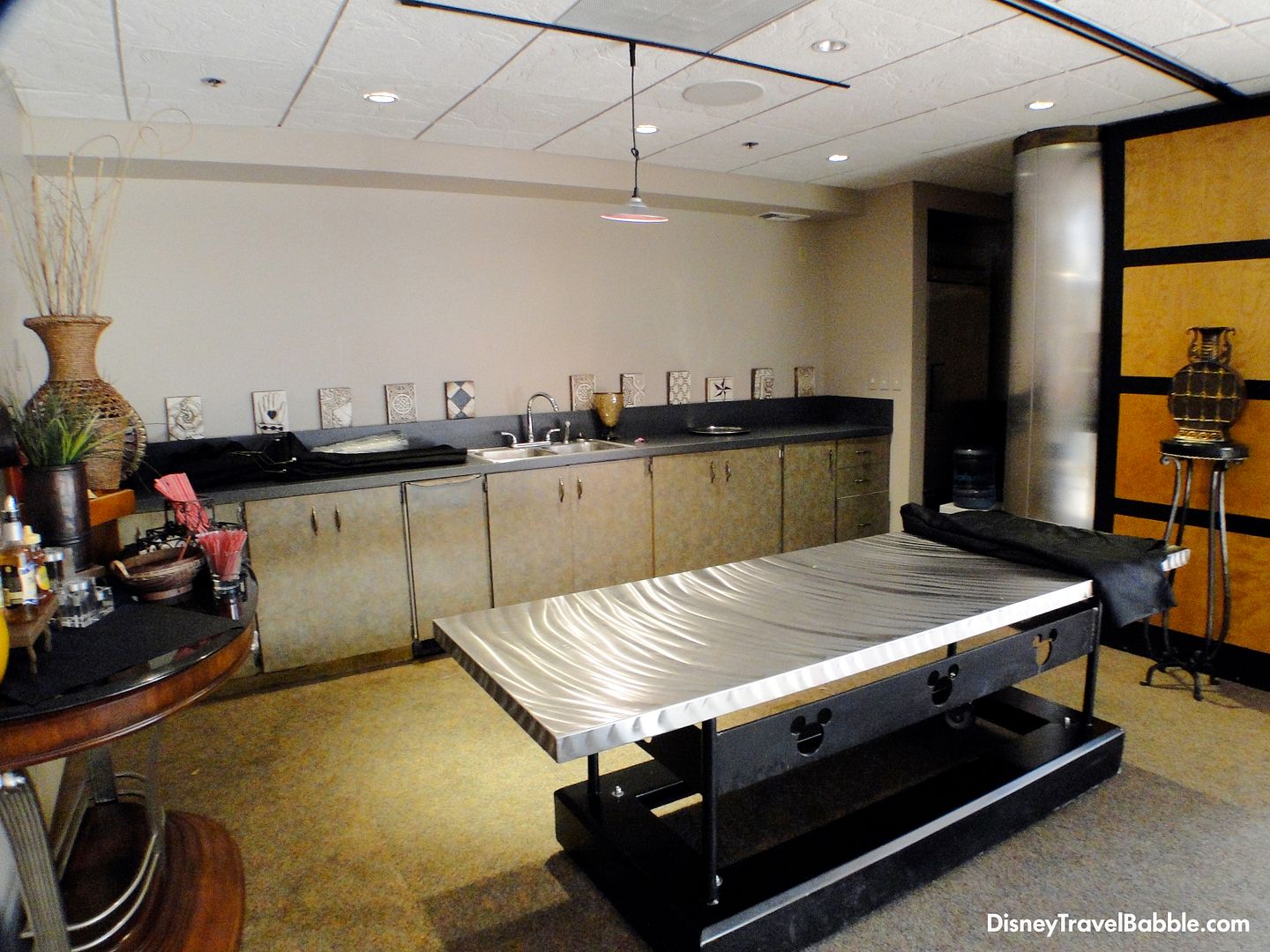 Coming up in Part II, we'll look at Indiana Jones Epic Stunt Spectacular! and the numerous locations on Disney's Hollywood Studios' Streets of America, including the Backstage Prop Shop and Lights, Motors, Action! Carrie Hayward is the author of PassPorter's Disney Weddings & Honeymoons, a guidebook and bridal organizer for weddings and honeymoons at Walt Disney World and on the Disney Cruise Line. Follow her adventures in Disney parks around the world at http://disneytravelbabble.com.